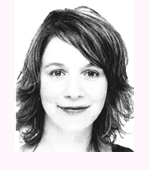 Welcome to my website which includes my portfolio composed of selected samples realized in the course of my professional activities, trainings and non-professional activities.

After 4-years-studies at the university in France and in Germany in

Economics

, I started my career in

controlling

within international companies (healthcare and telecom industries) where I worked during 5 years.

I then decided to give a new orientation to my professional life and chose to pursue a master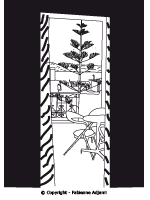 in the field of

business tourism

in order to work in

corporate event communication

. I have been working for 4 years as an event project manager first in an agency and afterwards by a services supplier.

During these years I have developped skills in online and offline communication, events organization (exhibitions, conferences, workshops, incentives), project management, team management, commercial negotiation.

I have then worked within an agency in the field of

editorial and digital communication

as

Web editorial consultant

for international clients. Today I work as an

internal communication officer

in the retail industry.